Gallery Days at Imagery Estate Winery
Open House Style with Gallery Tour and
Artist Meet & Greet from 1:00-3:00pm
​
Sunday, August 14 - featuring artist Chris Cerrato
Sunday, July 10 - featuring artist Jeffrey Long
Sunday, September 11 - featuring artist Phillip Hua
​
Imagery Estate Winery
14335 Highway 12
Glen Ellen, CA 95442
Featured in NorthBay Biz Journal, "The Pairing of Art & Wine" in the March 2022 magazine representing Imagery Estate Winery as the Art Curator,
Written by Bo Kearns.
Click here to read the full article.
Sentido - New Paintings by Bob Nugent
October 2, 2021 - January 2, 2022
Opening Reception: October 2, 2021 1:00-4:00pm
​
1505 Warburton Avenue
Santa Clara, CA 95050
Lynae Arts complied and edited a new book,
Sentido - Paintings by Bob Nugent, published by Fine Arts Press. The book features 160 pages and 90 color images of new paintings by artist, Bob Nugent, in correspondence with two museum exhibitions at the Triton Museum of Art, Santa Clara in 2021 and Museum of Contemporary Art, Brazil in 2022.
​
The book may be purchased from Fine Arts Press.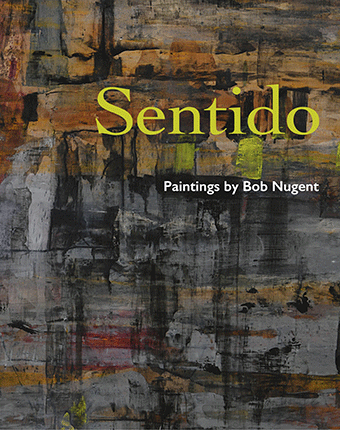 Featured in the Sonoma State University
Art Department and University Art Gallery
Alumni Spotlight in September 2020.